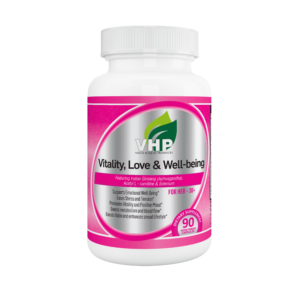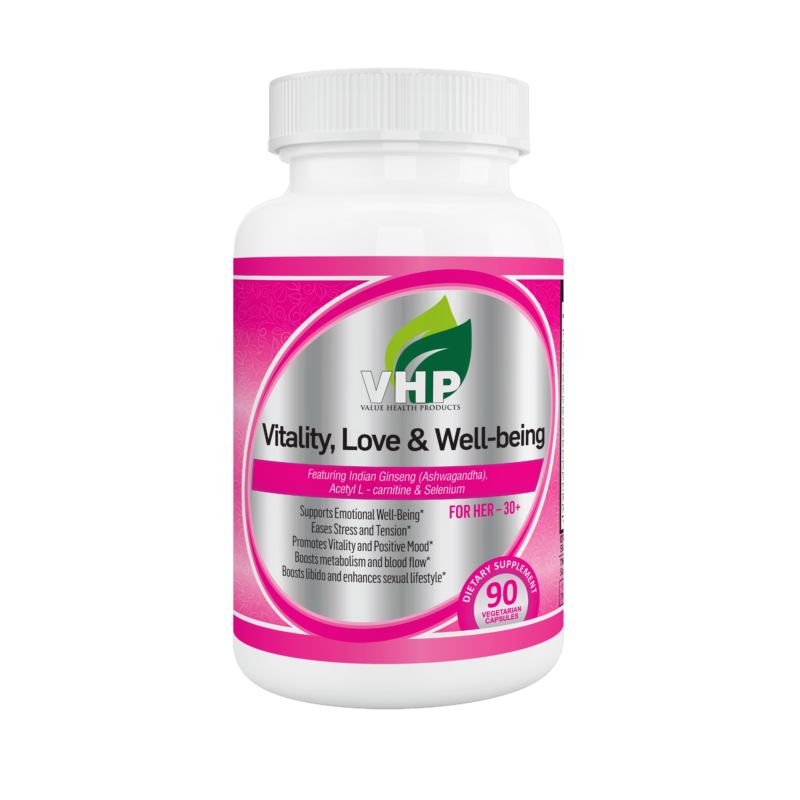 Boost Immunity & Vitality
This special supplement for women is designed to restore vitality, immunity and boost fat burning.
With a very affordable price for fourty five days supply, this supplement contains carnitine, which is essential for healthy brain, cognition, and fat burning even during rest.  Ashwagandha root extract is added to enhance vitality and to restore emotional well-being. Selenium is added to promote healthy collagen with aging. Key vitamins, such as vitamin D, vitamin E, vitamin B group, biotin for hair health, calcium, zinc, which is essential for enhancing immunity, and more.
Ashwagandha root extract is clinically proven to fight cortisol (stress hormone) to combat stress and anxiety. Ashwagandha also enhances immunity, collagen production, metabolism, and fat burning.
Restore your vitality and emotiona well-being with this supplement. Shop how for your health 🙂